Many group cruises are buy-ins, but the groups offering the cruise often do not have a marketing team available to properly promote it. In other cases, incentives are offered as part of a sales initiative. Sea Planners offers a full-service cruise marketing division with a staff that is fully versed in all aspects of group events and meetings at sea. Our team provides comprehensive marketing services for cruises both online and offline. Our services include those listed here.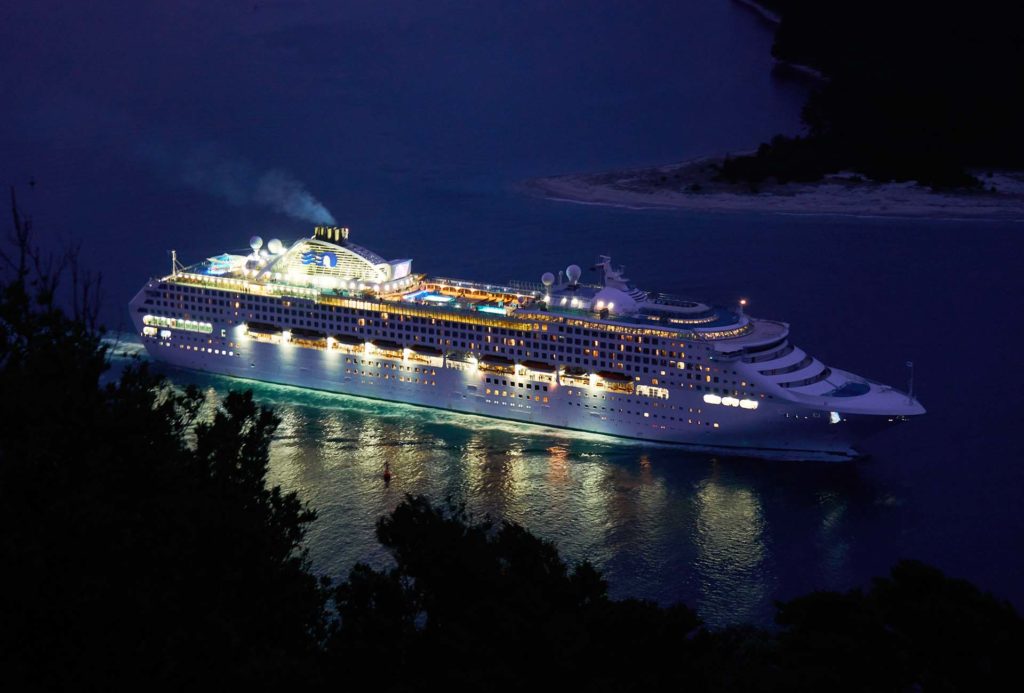 Cruise Line Corporate & Incentive Departments
We've worked strategically with all of the world's largest cruise lines as well as smaller niche/higher-end lines. We know that despite having large marketing teams for the consumer & travel agent marketing, many Corporate and Incentive Departments often struggle for marketing resources. Marketing to group & incentive buyers and meeting and event planners & incentive planners.
Having worked with cruise line corporate and incentive departments for several years, we are well aware, that even the largest lines do not provide marketing support for these departments. Our extensive experience marketing to meeting planners and other group cruise targets allows us to provide consultative services to these departments to improve their current marketing methods and provide other means for them to reach their targets. Our services will include advisory services to existing marketing teams through to full service marketing consultations.
We are able to adhere to corporate branding guidelines so as to maintain consistency or develop something completely different or specialized. Our team will segment these services based on specific line target markets so as to avoid a conflict of interest.